Marketing has dramatically changed over the last fifteen years, with digital channels taking precedent and more traditional methods taking a back seat. This is also true of the hotel and hospitality industry. Below, we've outlined some of the most popular trends within hotel marketing this year, and ones to look out for in 2018.
Branding
Keep your messaging on brand throughout your marketing strategy and your premises. Having a consistent feel with both your online activity and more traditional methods, such as signage and printed collateral, will ensure your customers are delivered the right message.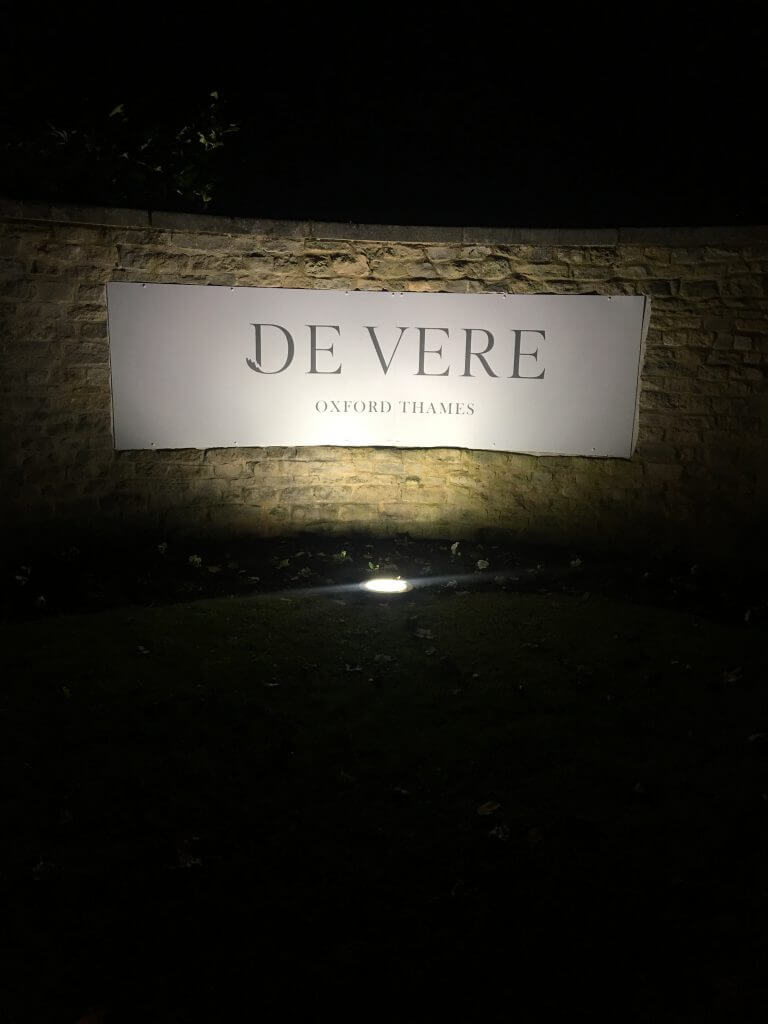 Take your branding a step further through personalisation to give your customers a truly unique experience. This can be through email marketing, direct marketing, and even within your customers' rooms.
Video
Video is a great way to give potential customers a visual representation of exactly what their stay may be like and is more effective than simply having a gallery of images that may not show your hotel in its truest light. Investing in high quality videos will keep you ahead of the competition and means that you have great content to share via your social media channels and to send out via email marketing.
Content
Generating high quality, evergreen content is vital to the success of your hotel's website and social media channels. Engaging formats, such as videos, infographics, and competitions will ensure that your audience is constantly exposed to a range of interesting and relevant information.
User generated content is an extremely effective way of encouraging customers to engage with your brand, as well as updating your own social media channels with regular, fresh content. Competitions are a brilliant way to encourage and generate this content.
Online advertising
Use targeted advertising on Facebook, Instagram, and search engines to promote your hotel effectively to the right audiences. This is a great method for reaching specific consumers in the right locations.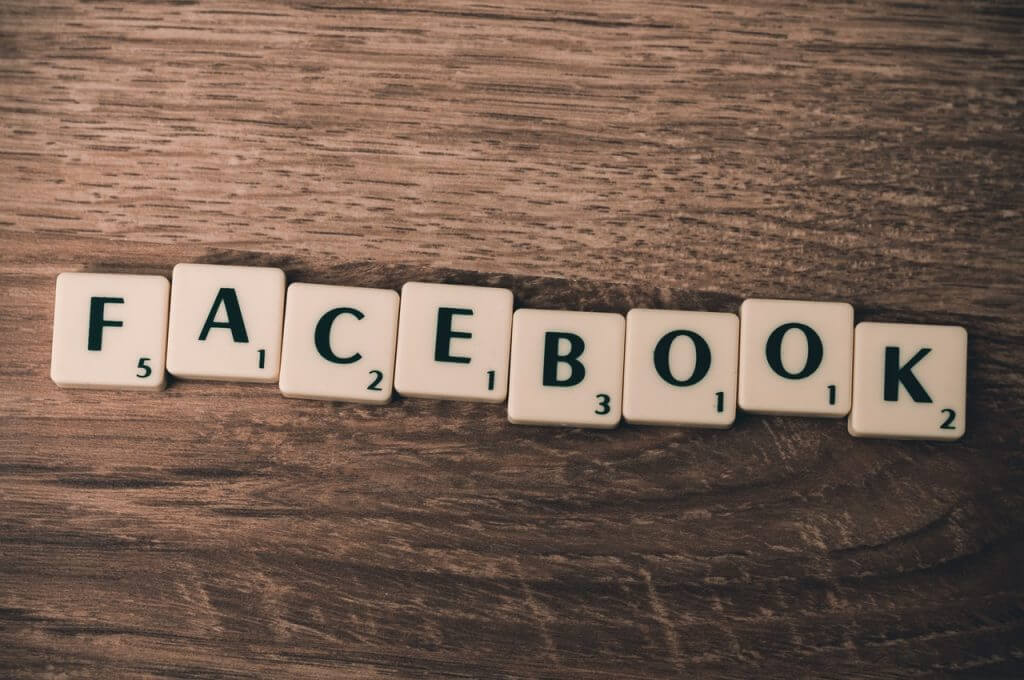 Signage
Remember, although digital marketing is on trend and is extremely effective at driving the right type of customer to your hotel, traditional methods are always required. Once your customers have booked their stay, your marketing strategy shouldn't end there. Installing clear and effective wayfinding signage throughout your hotel's premises and implementing inviting external signage is vital for ensuring your guests are at ease and enjoy their stay.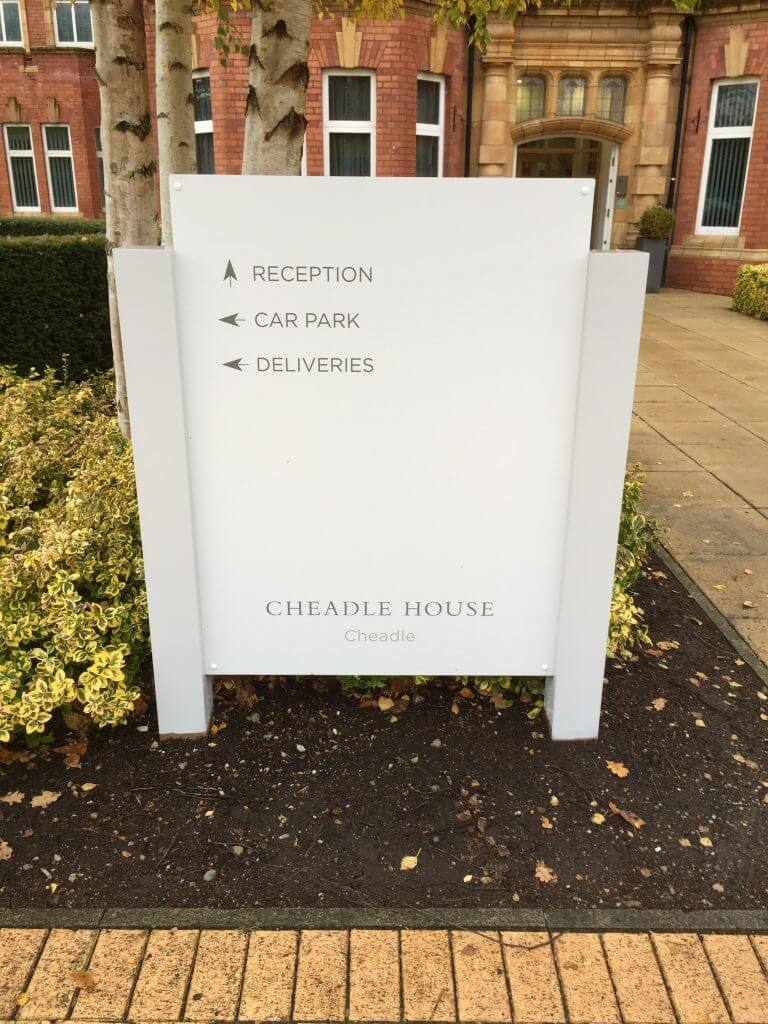 We're experts in the design, manufacture, and installation of hotel signage. View our dedicated hotel signage page or view our clients to see who we've worked with before.