The market place is more competitive and crowded than ever before. High streets up and down the country are seeing many independent and boutique shops open, bucking the trend against big corporations and out-of-town developments.
In such a diverse climate, having brilliant showroom signage is a great way of improving your sales and driving footfall. You can achieve it in five easy steps. Whether you choose traditional signage, or a more modern approach, is entirely up to you.
Directions
Directional signage helps customers find exactly what they are looking for. If you want maternity wear, men's shoes, a hosepipe or a wheelbarrow, each department and sub category should be easily found and divided through concise and informative signage.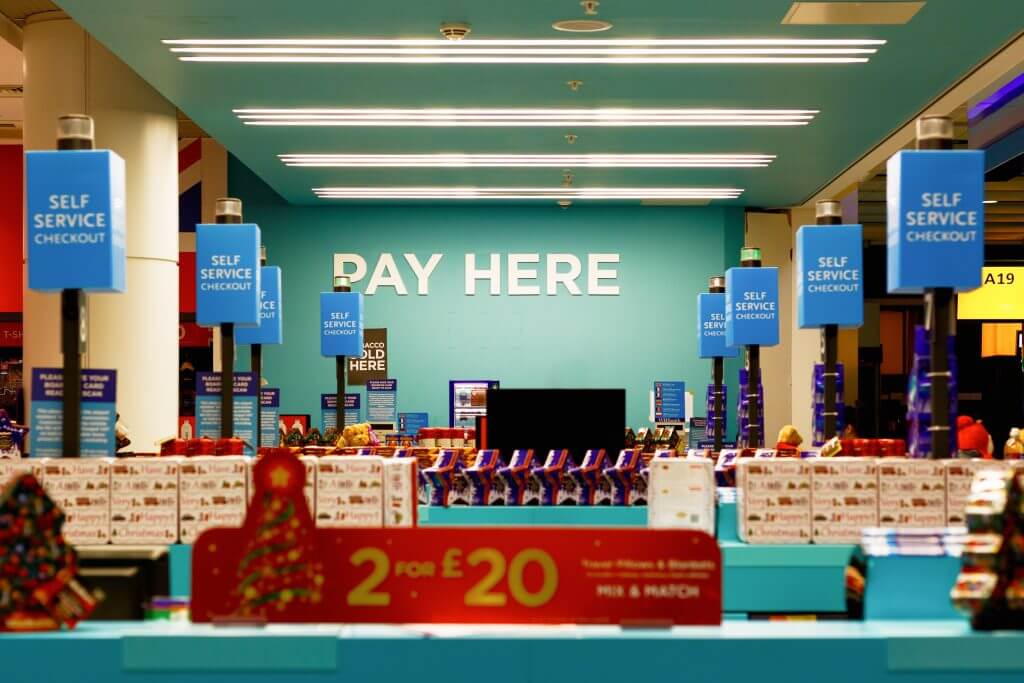 Reinforce Branding
Using specific branding on shop signage can help reinforce those brands and products in customers' minds, leading to greater brand awareness and ultimately a sale. Most companies make the most of this; think of concessions in department stores or well-established brands in independent stores.
Temporary signage for in-store events or time sensitive offers can help create a dynamic shopping experience, ensuring repeat customers maintain their interest.
Colours and psychology
Research shows that people respond to colours in different ways. Red for example, is a highly emotive colour widely associated with love and power. In a retail environment, it is associated with 'sales'. This isn't because it looks good, although it certainly does, but because it has been scientifically proven to give a retailer a psychological edge when selling to a customer.
Stand out and mean something
It may sound obvious but if you have a window display then use it. It's a valuable selling space that you can use to entice, entertain and influence customers or passers-by. It's important to remember that even passers-by are potential customers. This is also usually the first interaction that the public will have with your business, unless they have researched you online. Signage in a display window tells your story and message, keep it short and let the mood and products on display do the talking. Getting this right is a fun, creative process and there's an abundance of online sources to help you with ideas.
Alternatively, if you showroom is located back from the road you might want to consider Totem options and read a case study relating to the Bowker Motor Group.
Informative blurbs
A very effective use of signage is utilising short blurbs attached to certain products. This gives the customer an insight into a product and what they are viewing before a conversation takes place. It only needs to include the bare essentials, think of the production descriptions you see on white goods, television or next to cars in dealership showrooms.
If you would like to learn more about TP Signs' products, then please visit our dedicated page. To read more about the specific services that we offer then please click here.