The De Vere brand of the Principal Hotel Company is a collection of hotels throughout the country, based in famous and well-known landmark buildings. Each hotel has his own unique personality, which is what makes the brand so well-known and intriguing. The brand was re-launched in November last year by the Starwood Capital Group.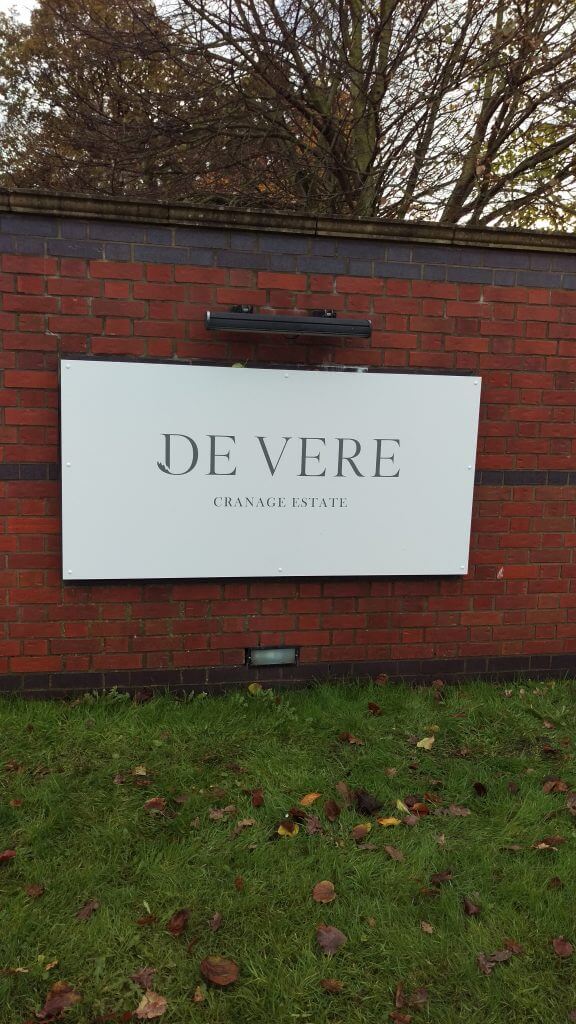 Barry Sternlicht, chairman and CEO of the Starwood Capital Group, stated:
Our people and our buildings have great stories to tell, and these stories differentiate you from the competition, giving your guests and your staff something to cheer about.
TP Signs were tasked with rebranding the external signage across the whole estate, with the new De Vere branding being rolled out across 34 hotels in total. With the CEO's comment above, it was vital that TP Signs focused on creating consistent signage that elevated the individuality and exclusivity of the brand.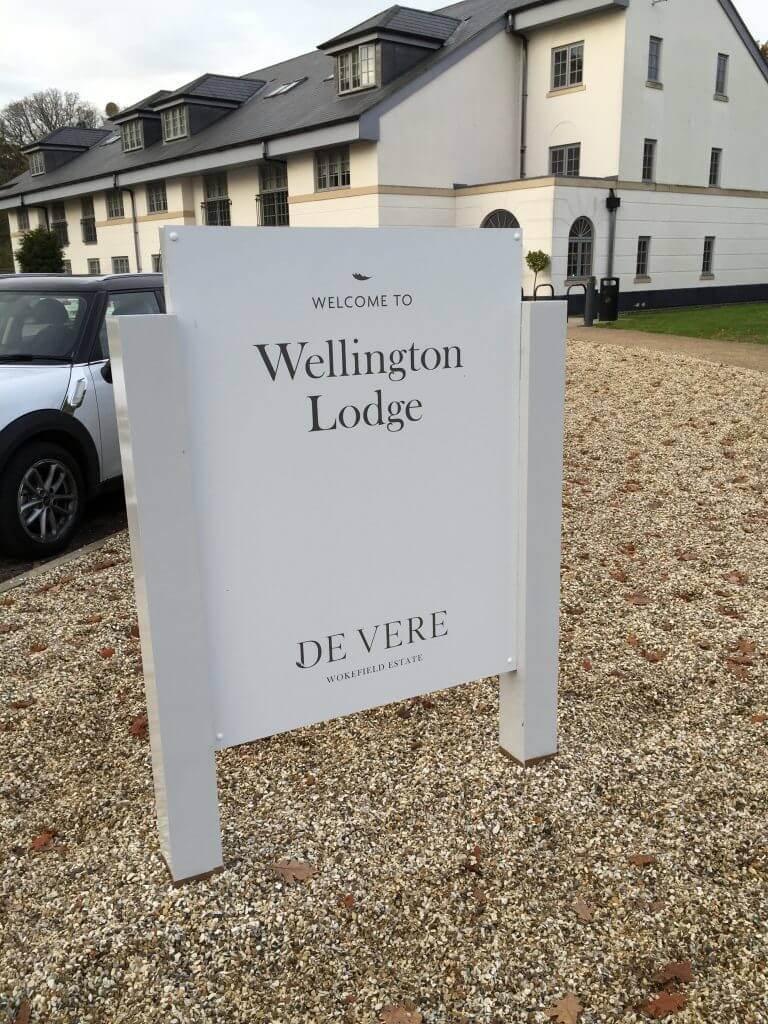 As with many of our enquiries, the project had an extremely quick turnaround and we had been recommended to the group from their board of directors from previous projects we had completed for them. We were contacted by the Brand Manager at the end of September and were given around a month to complete the project.
The project consisted of manufacturing and installing new signage throughout the 34 hotels by the 31st October 2016. There was no leniency on the deadline for the signage, as this needed to coincide with the brand roll-out for all other media.
TP Signs was chosen by the group because of its reputation and the work that had been previously completed. We are capable of completing projects with tight deadlines and swift turnarounds, even with additional complications, such as the time of year (poor weather conditions and less day time hours). All issues were overcome, which led to the successful implementation of the new branding.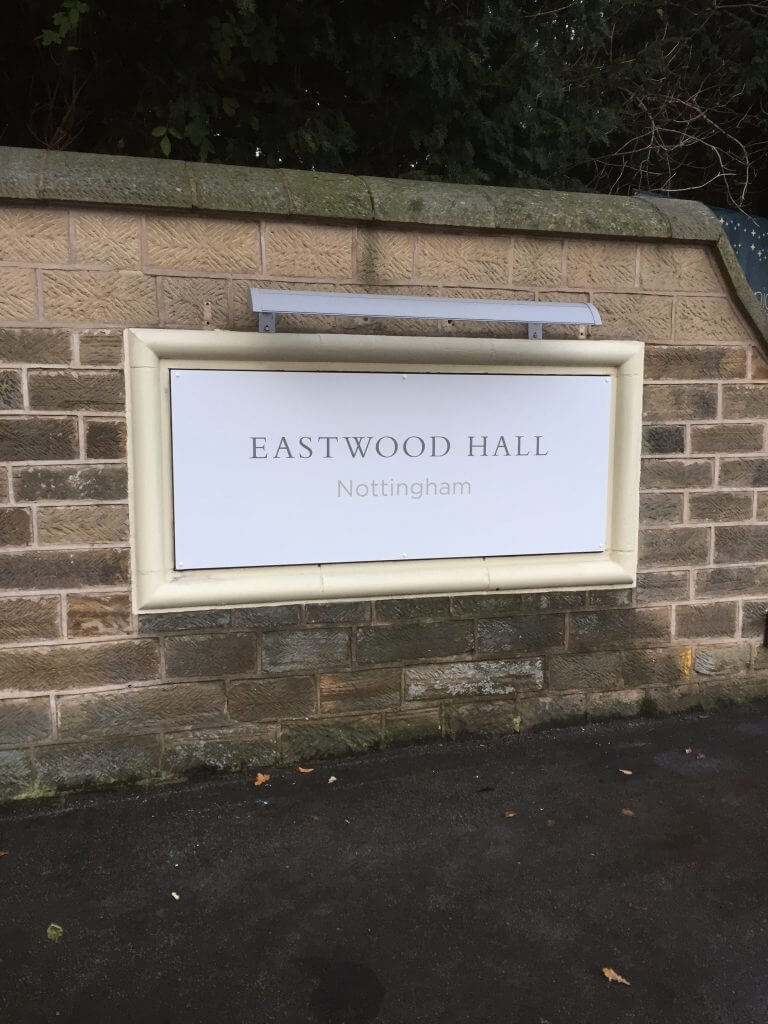 For more information on hotel signage projects that we've completed, please view our case studies and clients section.