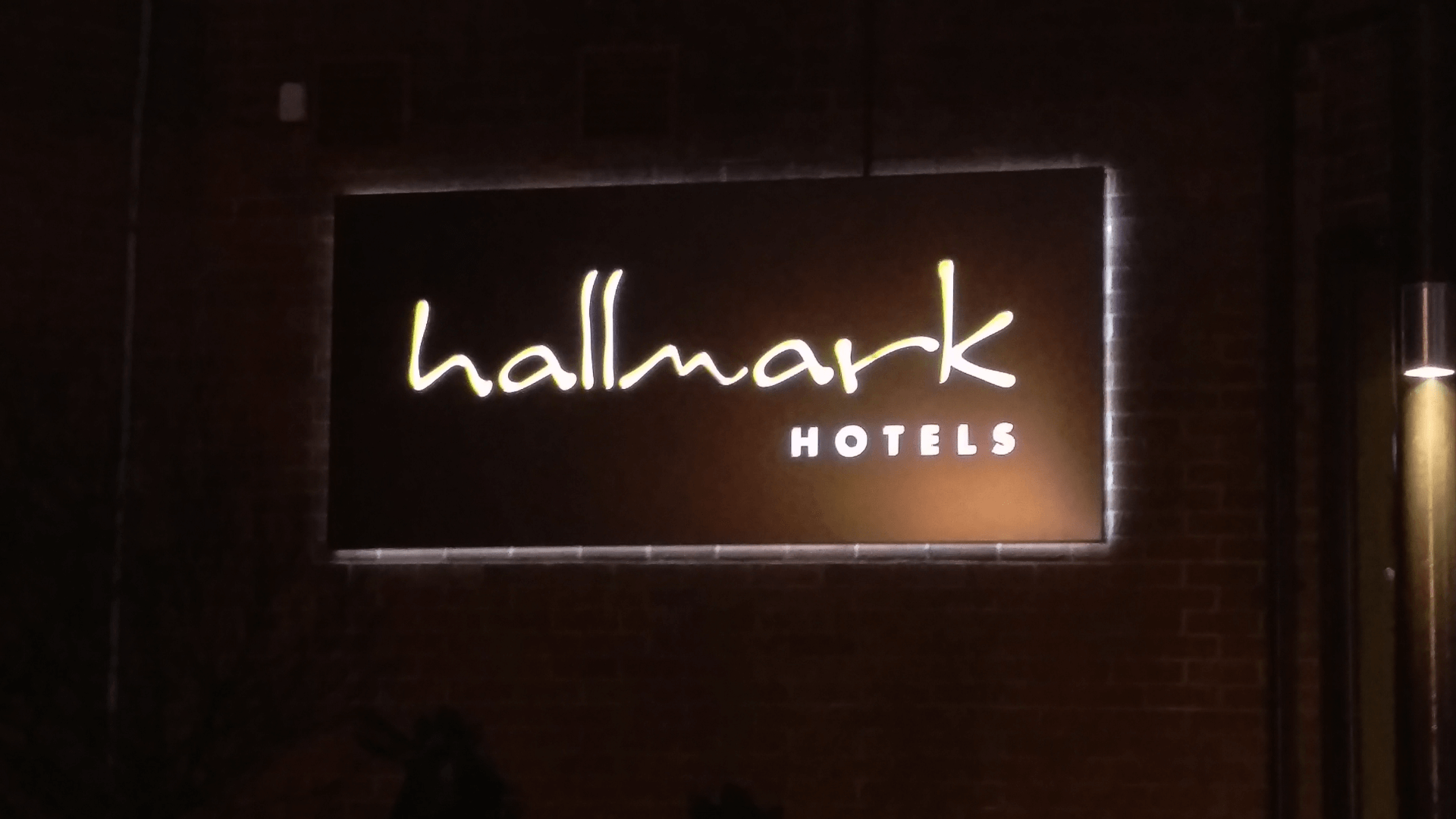 Lightboxes (Internal Illumination)
'Simplicity with style'. Designed to project the images of shops and businesses offering a slim and streamlined appearance and a range of finishes designed for a long life and low maintenance. Our boxes are made from aluminium extrusions,  available in silver anodised, mill finished, or powder coated to any B.S. or RAL colour of your choice.
Illumination by Fluorescent Lighting
The gear trays supplied are HPF, complete with lamp leads, starters, lamp clips and fuse terminal blocks.
Illumination by LED Lighting
ADxlite is a very low energy LED light for use in all types and sizes of illuminated signs.
ADxlites work differently from other lighting solutions. The 4 very bright LEDs (100 Lm/w) shine sideways through 3600 and reflects off the sides and back of the sign case, producing a crisp even illumination on the front face. No hot spots or shadows.
ADxlites are very energy efficient, saving 65% (or more) of the energy used by fluorescent tubes. In some cases saving enough energy to qualify for a Carbon Trust interest free loan for installing low carbon technology.
ADxlites have a lifespan of over 100,000 hours in normal working conditions. Used 12 hours a day, 365 days a year we expect ADlites to work for over 22 years.
There are no tubes to change or dispose of and no regular maintenance required for the first 50,000 hours. This is a considerable cost reduction especially for signs.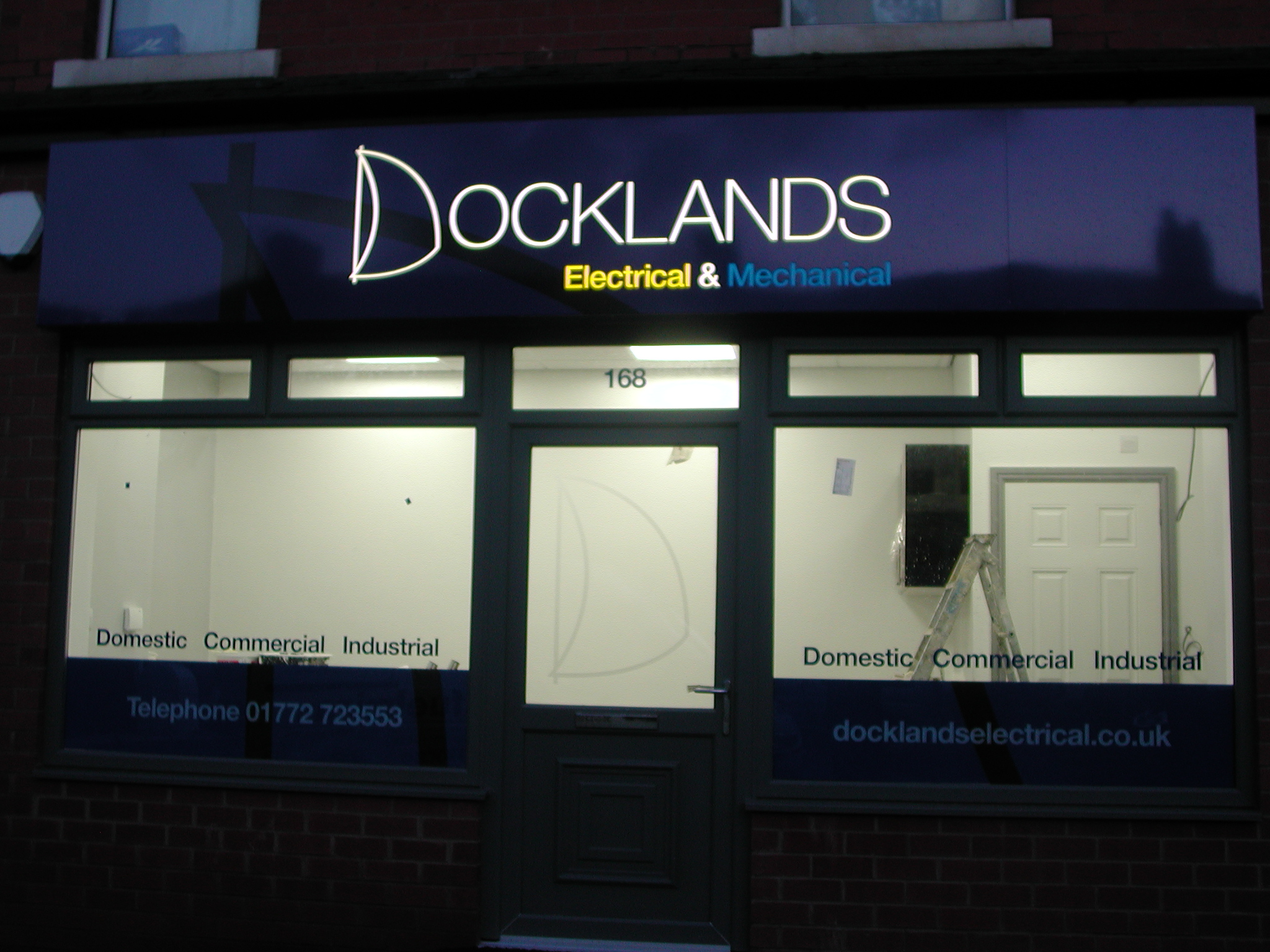 Trough Lighting
Our trough light system has the appearance of a very small profile with its bull nose front and sweeping angle. This not only means good looks, but also angles the light on to the sign face while keeping the light source hidden, preventing its reflection on the sign face.
Colour
All of our trough light systems are mill finish prepped for painting or powder coated to one of our  stock RAL or BS colours or we can match paint to  most PMS colours at a additional cost.
* can be illuminated by standard fluorescent lighting or by utilising our tried and tested  Luminescent LED strip which allows you to choose environmentally friendly lighting with unmatched brightness.
Halo Lighting
Visible by day, illuminated at night, halo lettering provides great depth to your brand. The letters are generally lit from the inside with rear facing LED illumination through an acrylic backing plate which can be slightly over size to increase the halo effect. Letters can be constructed from stainless steel, powder coated aluminium or acrylic, but the illumination is usually more effective with metal based letters as no light will pass through the face, allowing the edge and backing to create the stunning halo effect.
12v LED illumination is used to provide a reliable, bright light to the outer edge of each letter, whilst using far less energy than traditional lighting methods and also providing a greater service life.