Window Graphics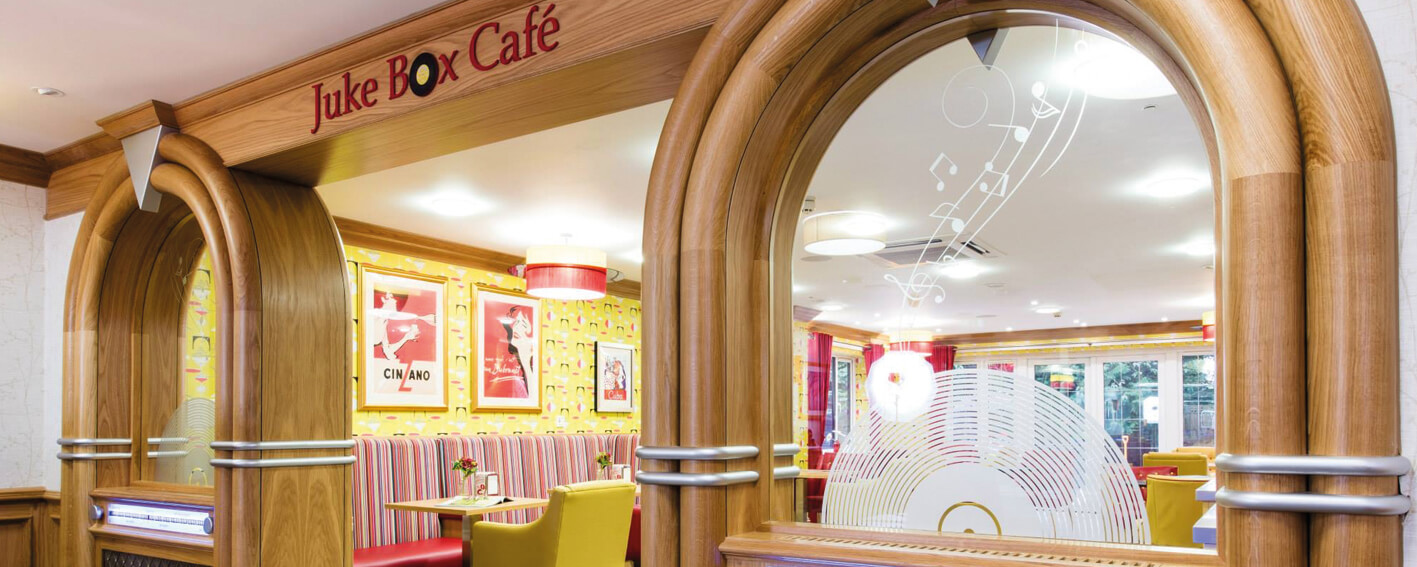 Product Details
Sharpen that brand and create a visual impact with glass enhancement films that transform interior office glazing into inspirational working environments. Taylor and Pickles cutting edge glass manifestation solutions deliver cost-effective and environmentally sensitive signage solutions that meet the demands of corporate branding, privacy and workplace safety.
To comply with Health and Safety regulations, large areas of glass have to be marked in some description to prevent accidental collision – but they also offer the opportunity for elegant and high-impact corporate and promotional messages.
The way in which glass is marked can create not only visually stunning and eye-catching signage, it can also say much about your company and your business. Using the latest advanced films, the illusion of etched or frosted glass can be created at a fraction of the cost.
A variety of colour and photographic signage can be used to promote specific products and services and manifestation markings can be utilised to communicate corporate branding.