Site Survey
Before any work is started we spend some time to get to know your particular requirements.
Any significant signage programme requires a site survey to determine the most efficient way to inform and direct people using your facilities.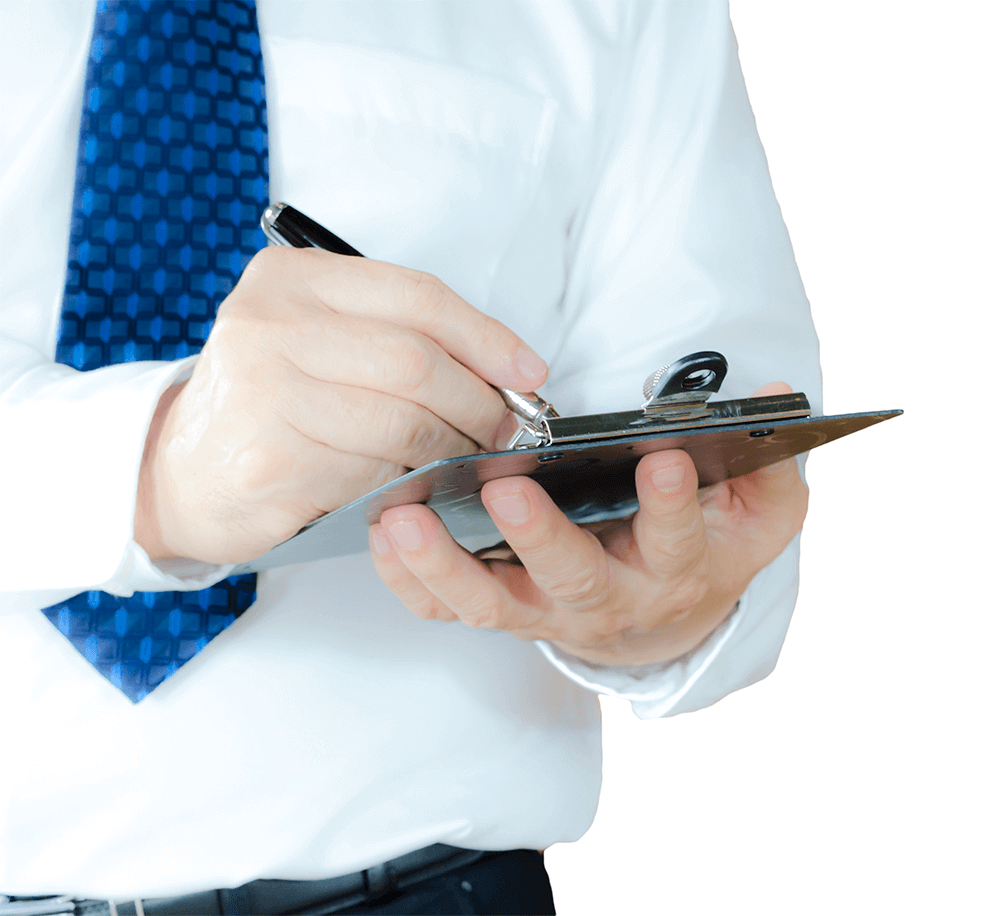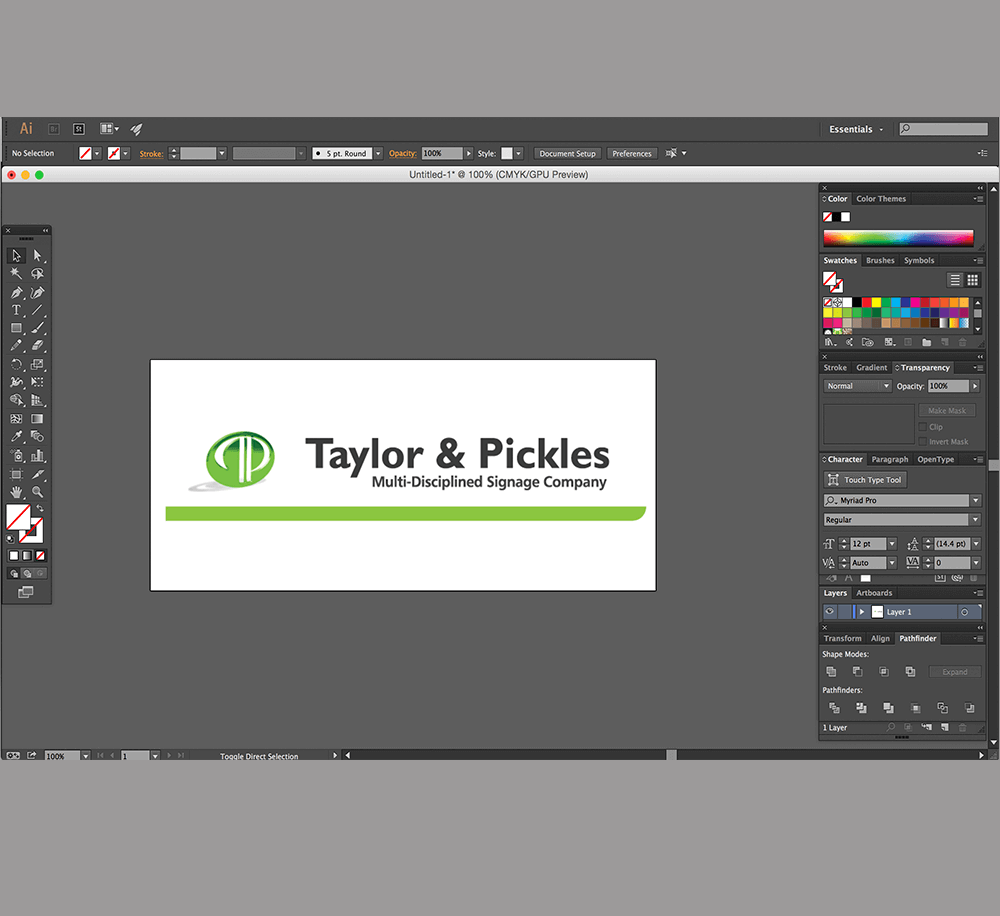 Design
Where an existing house style is in place, we can match colours, typestyles and layouts to complement it. We are equally happy working with direction from your designer or existing material.
If you would like us to develop a suitable identity, which may be used throughout your business we can offer design ideas which can enhance your corporate image.
We are so confident of our design capability, that should you have a current requirement, we would be more than happy to undertake the design and specification of your scheme. Our reputation and continuing success as a company, is founded upon the quality of our designs and presentations.
Planning Negotiation
We have developed and maintain good working relationships with local authorities and other agencies and have a comprehensive understanding of the advertising planning regulations for both standard and listed building applications. Using this expertise we are able to provide you with sign schemes that satisfy the requirements of both you and the planning authority.
We have over 20 years' experience dealing with local councils and can complete any planning application on your behalf no matter how big or small. This includes Listed Building applications, technical drawings and lighting assessments. We oversee the whole process from start to finish, only consulting you to sign off on any amendments requested by the Planning Authorities, ensuring that you obtain the relevant planning permission hassle free.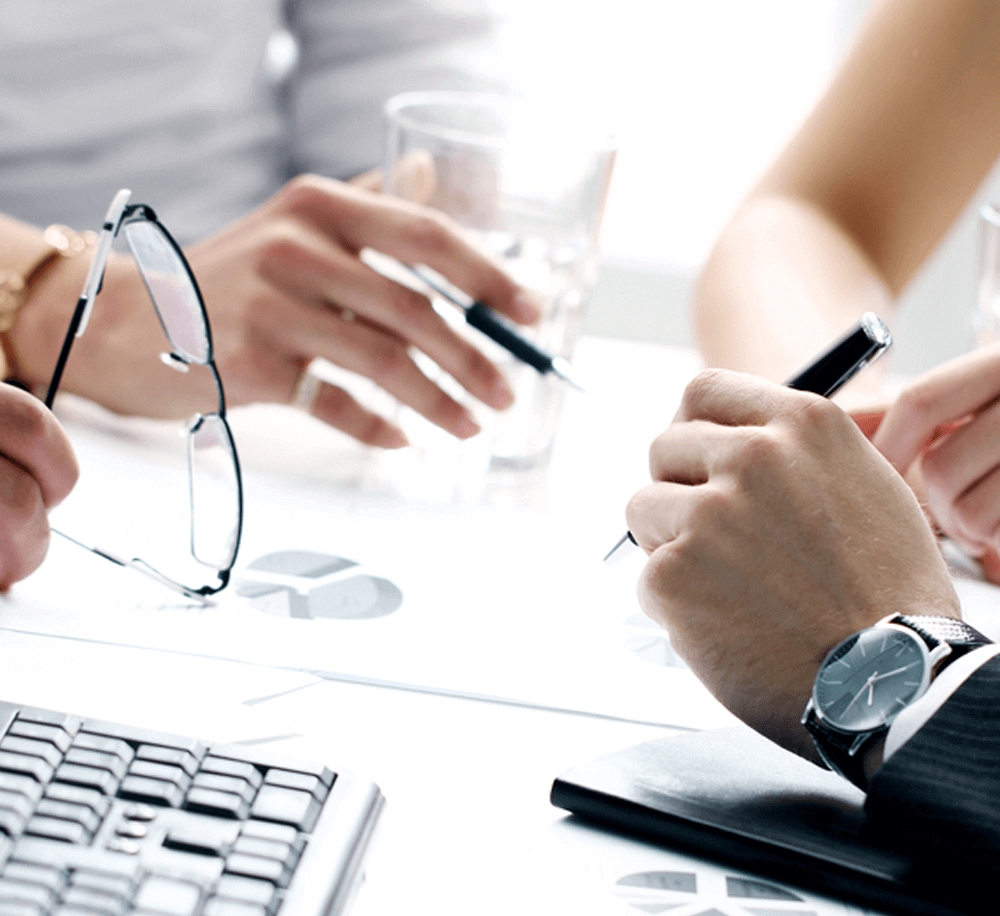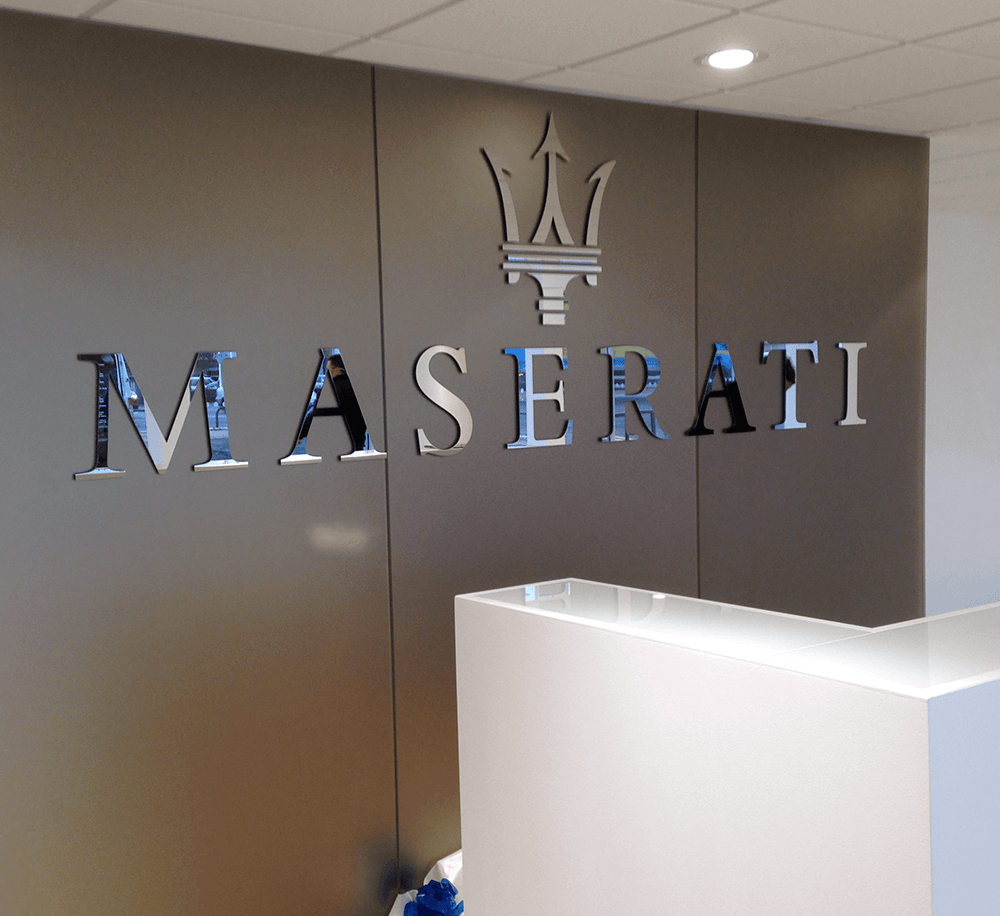 Manufacture
Many of our sign programmes benefit from our use of modular sign systems. The versatile elements combine to produce unique solutions for most requirements. However some designs call for a truly bespoke solution. Our advanced manufacturing facility can produce almost anything your designers can dream of! … And can ensure it will stand the test of time.
All of our products are manufactured in-house to ISO 9001 standards ensuring that all signs are structurally sound and fit for their intended purpose, whilst maintaining the design flair on which our reputation is based.
We have over 40,000 square feet of manufacturing facility which includes a full sheet metal workshop, an in-house powder coating plant, laser and water-jet cutting along with many other processes like full colour digital printing, engraving and acid etching.
Installation
Our aim is to complete as much work as possible off-site, simplifying installation and to minimise customer disruption. Our on-site installation team are highly experienced, and are very sensitive to the need for their work to be quick, quiet, clean and safe. All of our installation teams have PASMA and IPAF certificates for working at height and always adhere to our company Health & Safety procedures. We are members of the Safe Contractors Accreditation Scheme and are fully conversant with the recent DDA requirements.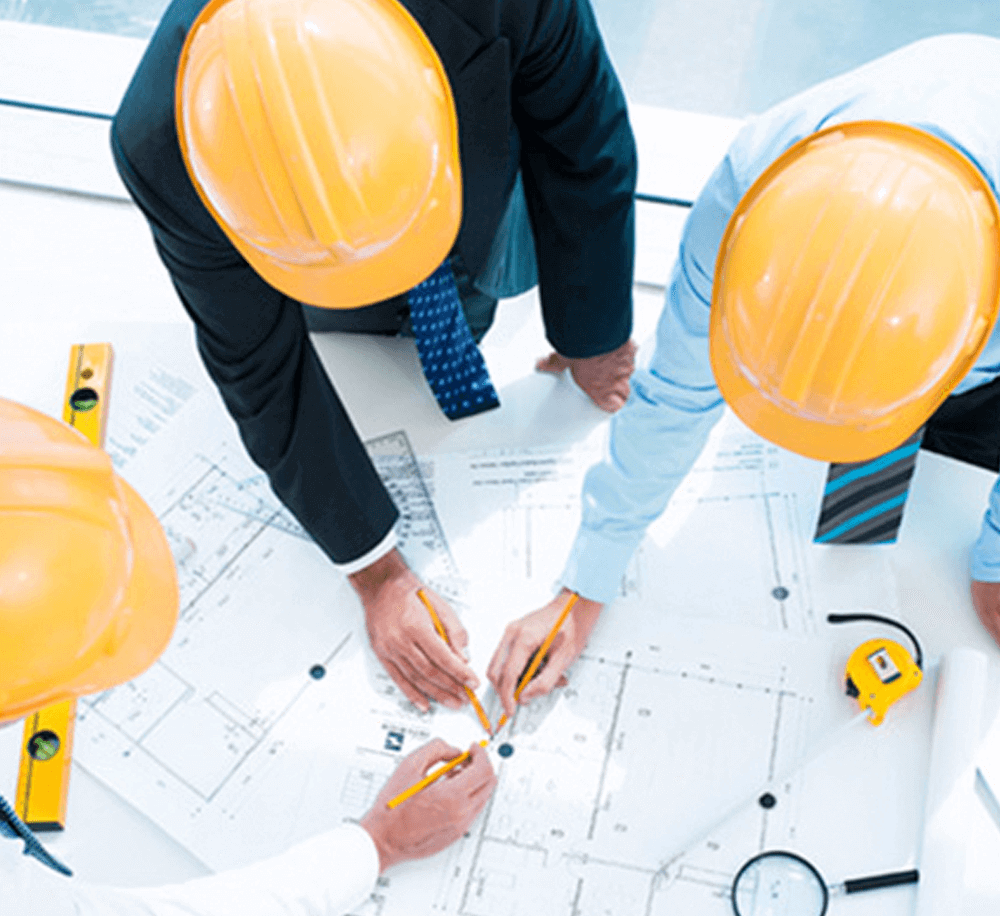 Project Management
We take a structured approach toward product delivery, thus ensuring our client's requirements are fully met. Following your initial enquiry, we will arrange to meet with you personally, usually at your office or intended site location. From a detailed brief, we use our experienced in-house designers to produce concept proposals based upon your specifications.
If you have your own corporate identity manual, we will work to these parameters. We will then produce a customised presentation pack for each client, containing the design proposals and a detailed cost quotation covering manufacture and installation. Once your order is placed, our Contracts Managers oversee the manufacture and installation of your signage.
They will also be a contact point for you throughout the project. For a standard order, our production lead-time is usually between two to four weeks.
Quality and Safety
Here at Taylor & Pickles we are committed to putting quality at the centre of everything we do. We regularly review our manufacturing, project management and installation processes to ensure that our clients receive products and services of the highest quality, delivered with excellent customer service. We also invest significantly in safety practices, as these are important for the well being of our clients and our staff.
Based in Preston our uniformed crews operate in teams from our specialised, liveried vehicles equipped as mobile workshops. They are supported by an experienced team of planners, field supervisors and surveyors, enabling us to respond to our customers needs quickly and professionally.
Once the installation is completed, photographs are taken and maintained on file for future reference.
As a testimony to our commitment to quality and safety we have been accredited by a number of organisations.