Wayfinding Signs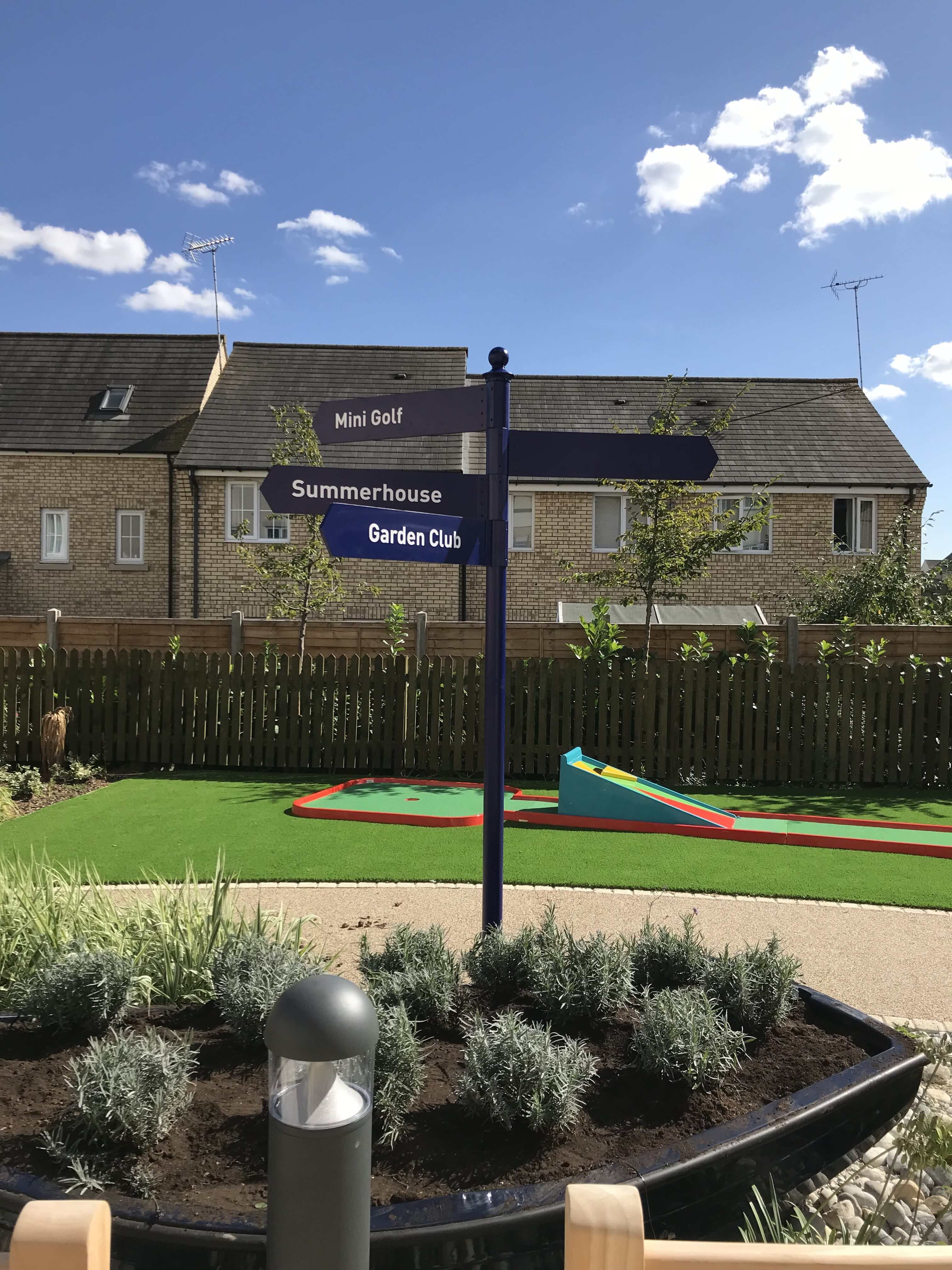 Product Details
Here at Taylor and Pickles we custom manufacture and install a large range of wayfinding signage. With the guidance of our clients we achieve some outstanding schemes which compliment the interior design of an area.
Traditional Brass
Our traditional way finding signs are produced to order using a high quality engravers brass 1.6 – 3mm thick dependent on size. Often infilled black but can incorporate many colour's particularly when logos are required.
The finish can be satin or polished brass, with the added process of clear lacquer which produces a hard, durable finish which is easy to clean without the traditional hours of polishing. The sign can fitted to the wall by the means of screws and solid brass cover caps or solid brass stand offs to give it a more defined look.
Stainless Steel
Our stainless steel way finding signs are produced to order using a high quality stainless steel in 1.6 – 3mm thick depending on size.
The finish can be either be brushed finish or mirror polished. The sign can be fitted to the wall by means of screws and solid stainless cover caps or solid stainless stand offs to give it a more defined look. Easy to clean, this product is one of our most popular.
Clear Acrylic
Our acrylic signage can be manufactured from high quality clear sheet, to acrylic with a green or blue tint, depending on preference. With our laser cutting facility we can cut and polish to any shape or design. With the graphics applied to the rear it leaves the front face easy to clean and maintain.
Corian
Taylor and Pickles use corian surface materials as they are easy to cut and engrave whilst being a light weight and long-lasting material. Our corian signs can incorporate a wide range of colours, and are renowned for their durability and quality finish. Corian signs allow our customers to add sandstone, marble or granite accents without the weight or expense of those materials, as it mimics the grains found in polished stone.
Aluminium
Very popular is our range of laser cut, powder coated aluminium wayfinding signage, using 3mm or 5mm solid aluminium. Our in-house powder coating shop can paint to any colour and, with graphics applied, creates an excellent visual contrast.
Modular Sign Systems
Our Modular sign system directories are made from aluminium extrusions, which are 2000 mm in length, available in silver anodised or powder coated to any B.S. or RAL colours. These are very popular in offices and hospitals where there are more interchangeable rooms.
* Modern, high quality slat system for internal and external applications
* Easy to assemble, tamper-proof and secure
* Can be wall mounted as directories, door & wall panels and meeting room signs
* Also projecting, suspended and as desk plates
* 6 standard panel heights 20mm,40mm,60mm, 80mm,120mm, 160mm
* Also available are  'vacant/engaged' slider option.
Please see below just a few examples of signs we've manufactured: