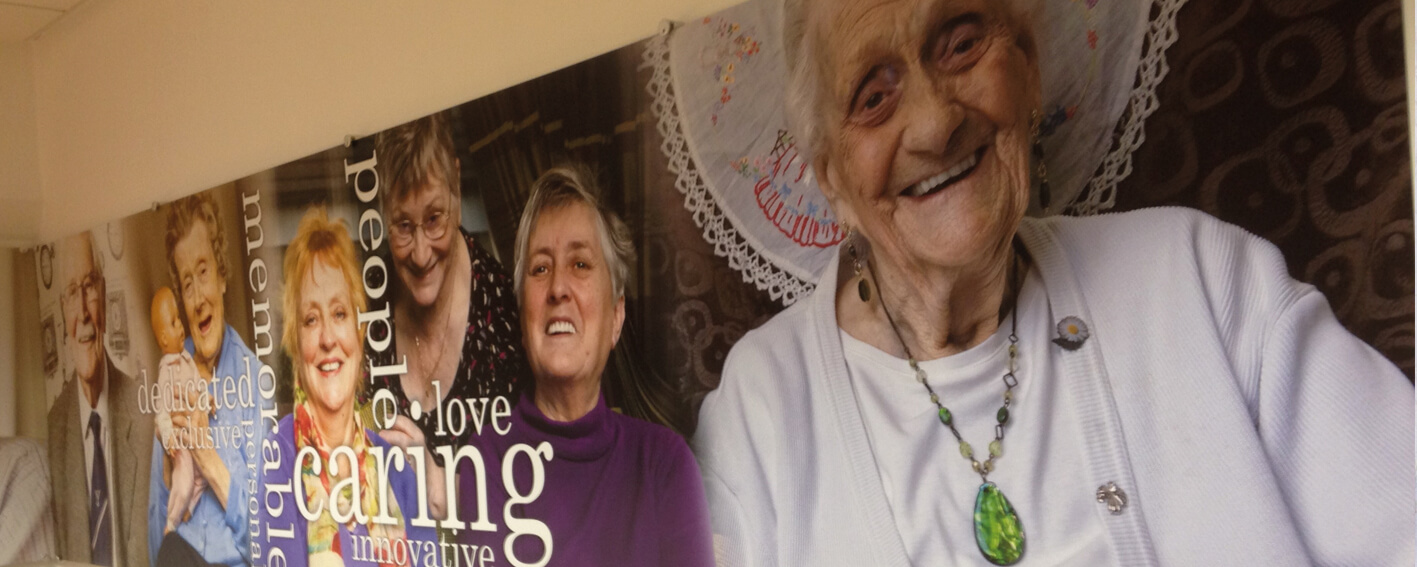 Product Details
We love the challenge of creating new and exciting stickers that match the unique style of your brand. As a result of this passion we are leading the market in providing bespoke, high quality office graphics.
Our tailor made solutions create inspirational workplaces that accurately display the heart of your brand, increasing brand consistency, in-house productivity and motivation. Our wall graphics help display your corporate identity in your office, workplace or retail store by visually showcasing all that is great about your company.
If you would like to know more and would like to talk about designing a wall decal or entirely new office feel, we are excited to help.
If you would like to know more or would like to talk to us about designing a sticker or a whole new office feel, we are here and happy to help.