Nameplates & Plaques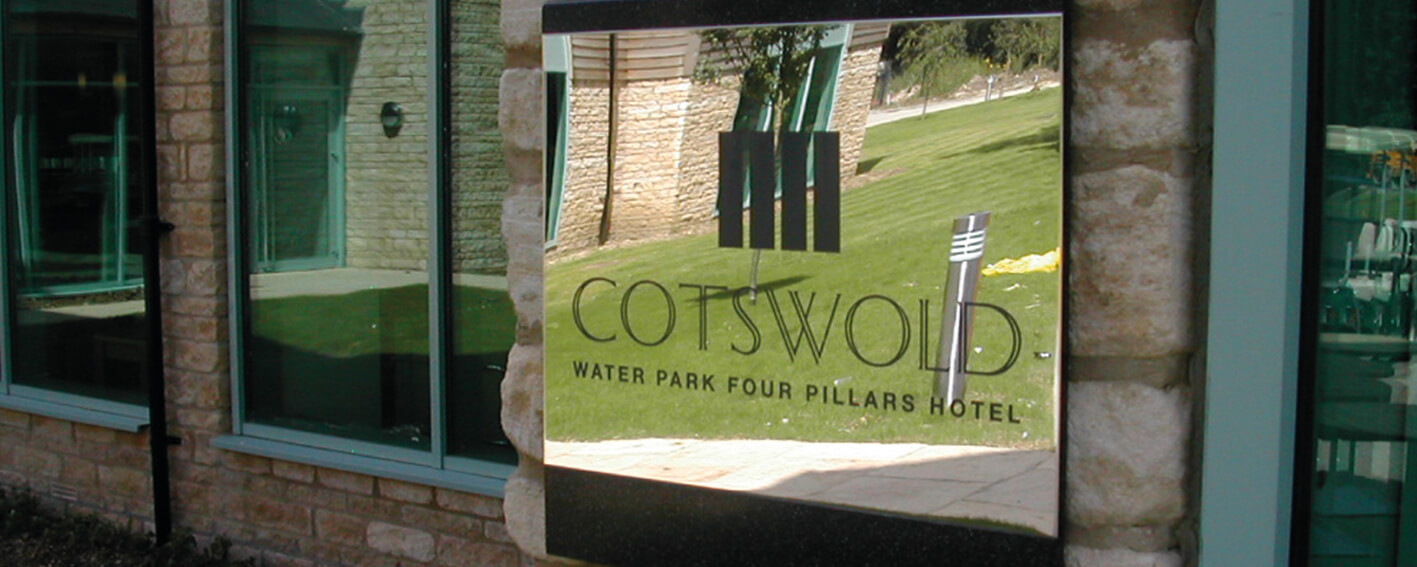 Product Details
We now have a wider selection of techniques and materials than ever before, yet for many applications an engraved or acid etched metal plaque still provides the best solution. Maybe it's a traditional thing, or just that quality never goes out of style, but brass and stainless steel plaques are amongst the favourite forms of nameplate.
The warmth of solid brass on a hardwood plinth is welcoming and professional. Whilst brass will tarnish if left unpolished, repeated polishing will soften the design and achieve that mature look which says "established". Don't be too disappointed if you never see it though, it can take a long time.
Stainless steel, a bright silver surface metal ideal for contemporary designs is a crisp alternative to brass. It retains its fresh look and will not tarnish if left unpolished. To compliment the plaque, a selection of real wood, real stone or stone effect plinths can be used, to create a truly unique design.
Nameplates
Our traditional nameplates are produced to order using a high quality engravers brass or stainless steel  1.6 – 3mm thick dependent on size. Often infilled black but can incorporate many colour's particularly when logos are required. Widely used in the medical professions, doctors, dentists and opticians as well as company, solicitor, accountant and house nameplates, commemorative and memorial plaques. Ideally suited for either interior or exterior use however they will tarnish with time and location. They will require cleaning to maintain the appearance. Logo's, borders and hardwood backing boards can all be added to enhance your nameplate
Ceremonial Plaques
Unique to our product range are hand made ceremonial plaques designed to add dignity to any official occasion, complete with our curtain hire. Please see our pictures below.