Totem Signage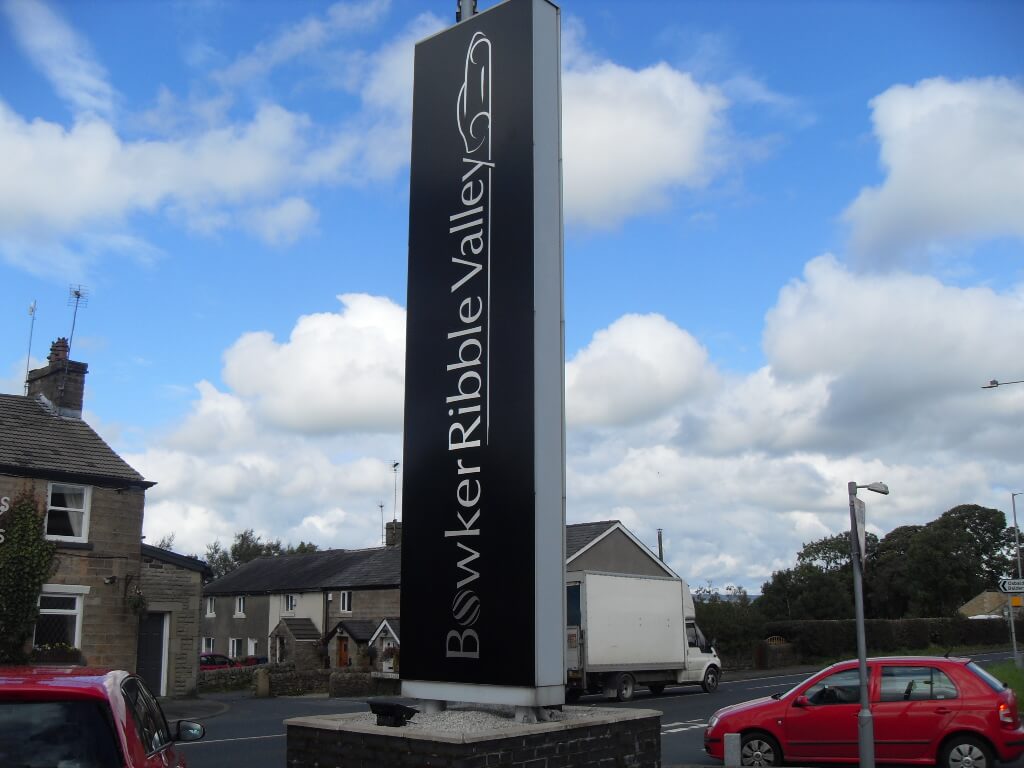 Product Details
Totems have become part of the contemporary signage landscape. Seen everywhere from forecourts to shopping centre's, hospitals, art galleries and visitor centre's.
By incorporating a modular design philosophy we can create almost any shape or size; fit for any purpose. We can make them with flat faces or curved, with illumination or without. They can be one, two, three or even four sided. Utilising 'off the shelf' aluminium systems or build to a bespoke design.
Fantastic for corporate branding and ideal for incorporating directory panels or wayfinding solutions.
We can illuminate these with either high brightness LED modules or fluorescent tubes.
We're always taking into consideration wind loading, structural engineering and site location when constructing these type of sign, our monoliths are always manufactured to the highest quality.