*Please note that you will need to ask the correct authorities to find out exactly what permission you need to install signage. This article is purely a starting point for you to find out your own information.
Planning permission is required for all sorts of building, installation and redevelopment projects. In recent years planning rules have seen their fair amount of changes, mostly relaxing of measures, however, this isn't a rule of thumb and the best advice is to check in every individual case. When this is paired with changing trends and the constant flux of building regulations, it's no wonder that people and businesses get confused over which rules do and don't apply to them.
That said the positive is that the short answer for most cases is 'No, you don't need planning permission'. This is because the majority of signage and advertisements don't fall under planning control. Helpfully, a PDF report and guide on this very subject entitled, 'Outdoor advertisements and signs: a guide for advertisers', has been published by the Department for Communities and Local Government and is freely available to help you with your concerns. The planning stature of signs falls under the jurisdiction of your local authority and they are who you should contact for more information if you find the guide unhelpful in any way.
The guide splits the types of signs and advertisements into multiple classes to make it easier to understand and covers everything from positioning of signs, through to the sizing of signage, and the duration of time that a sign can be utilised for.
In addition, it also covers the different types of signage from plaques, entrance signs, advertising billboards, estate agents' 'For Sale/Let' signs, and signage on the gable ends of structures.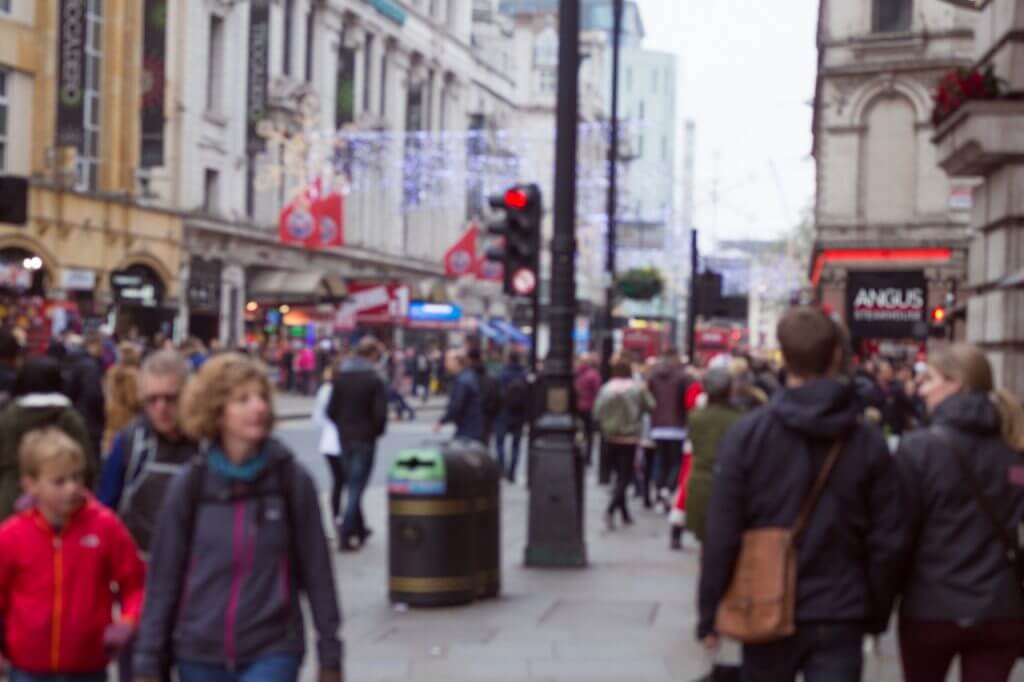 In conjunction to this, the guide also gives very clear and concise 'general' rules on the laws and expectations relating to signage, stating (it must):
Be kept clean and tidy
Be kept in a safe condition
Have the permission of the owner of the site on which they are displayed (this includes the Highway Authority if the sign is to be placed on highway land)
Not obscure, or hinder the interpretation of, official road, rail, waterway or aircraft signs, or otherwise make hazardous the use of these types of transport
Be removed carefully where so required by the planning authority
In early 2018, the Westmoreland Gazette reported how the Stonecross Manor hotel near Kendal had fallen foul of planning rules and had been refused planning by the local authority for an 'overpowering' sign.  Another similar complaint happened in Derry, Northern Ireland, when a large sign advertising memorial plaques and headstones was positioned opposite the entrance to a cemetery.
Both of these examples have issues relating to sympathy of heritage and suitability – in the case of Derry, 'good taste' as well. Relating to the suitability of a sign is a section of planning called 'deemed consent'. Deemed consent is an automatic permission caused by several factors and relates primarily to, shop facias, business signs and shop advertisements. This means that you don't need to engage your local authority if the planned signage falls within certain size and illumination restrictions. If you are unsure though, it is still a good idea to double check.
If you are considering signage and are unsure of the legal requirements, the best practice advice is to read the guide and then contact Taylor and Pickles to consult with you about your signage needs. Alternatively, if you would like to read about any of clients or case studies please visit their respective pages.