Shearing Holidays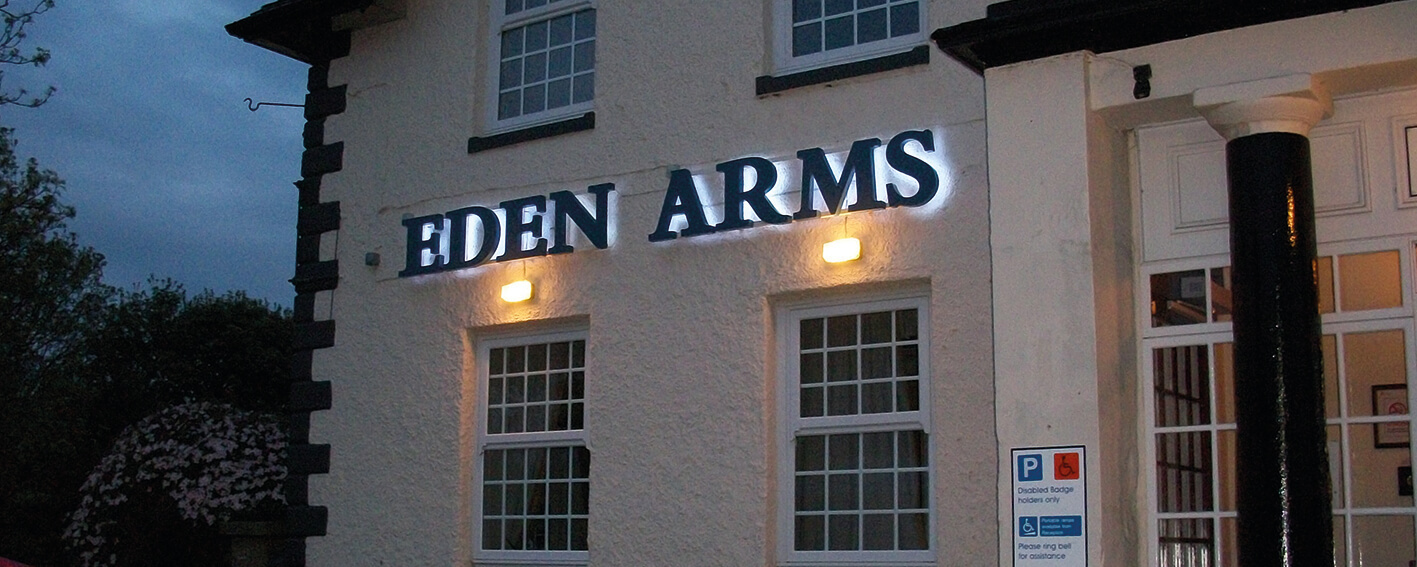 Project Details
Shearing Holidays operate over 50 hotels throughout the UK. They have recently re-branded their hotels under two brands, Coast & Country Hotels and Bay Hotels.
Shearing Holidays commissioned Taylor & Pickles to manufacture and install both internal and external signs throughout. The signs were designed within their strict corporate identity guidelines.
We installed a wide range of signage including: built up lettering, door signs, way finding signs, illuminated signs, post mounted signs, wall mounted signs, projecting signs and acrylic signs.
Below are examples of the signage we installed for Shearing Holiday's.
Project In Brief
Client Shearings Holidays
Skills Branding, Signage, Hotel Signage, Design, Manufacture
Signage Installed: